See our Upcoming Events!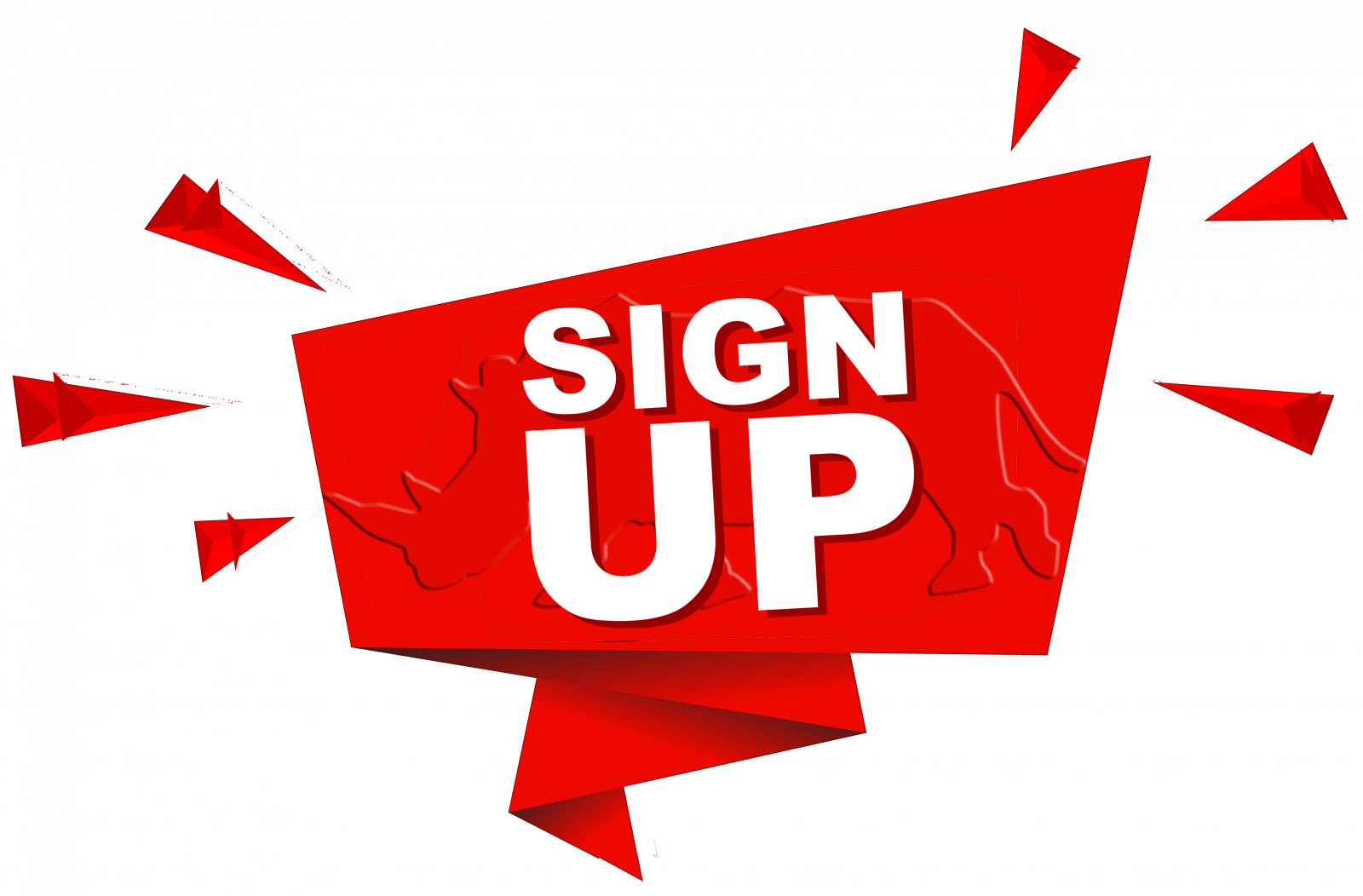 Sign Up for events by clicking the
shop link
above
View Event Calendar
DJ Every Friday
September 22, 2017
10:00pm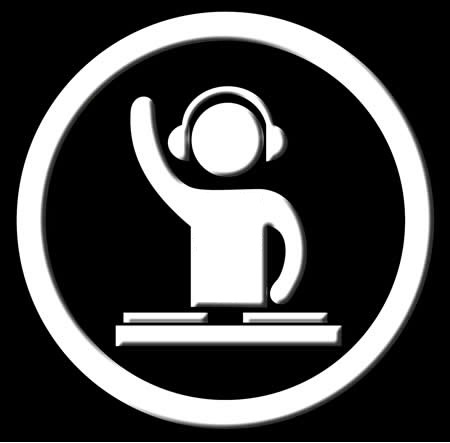 DJ every Saturday
September 23, 2017
10:00pm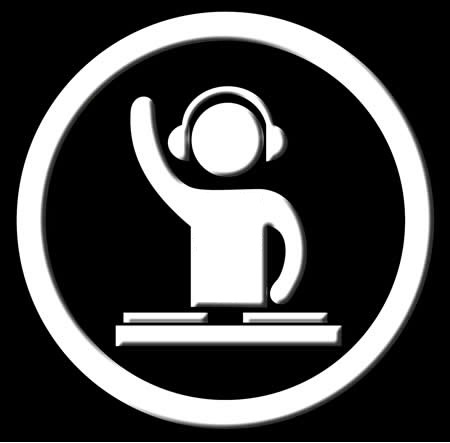 Car Show
September 24, 2017
4:00pm - 8:00pm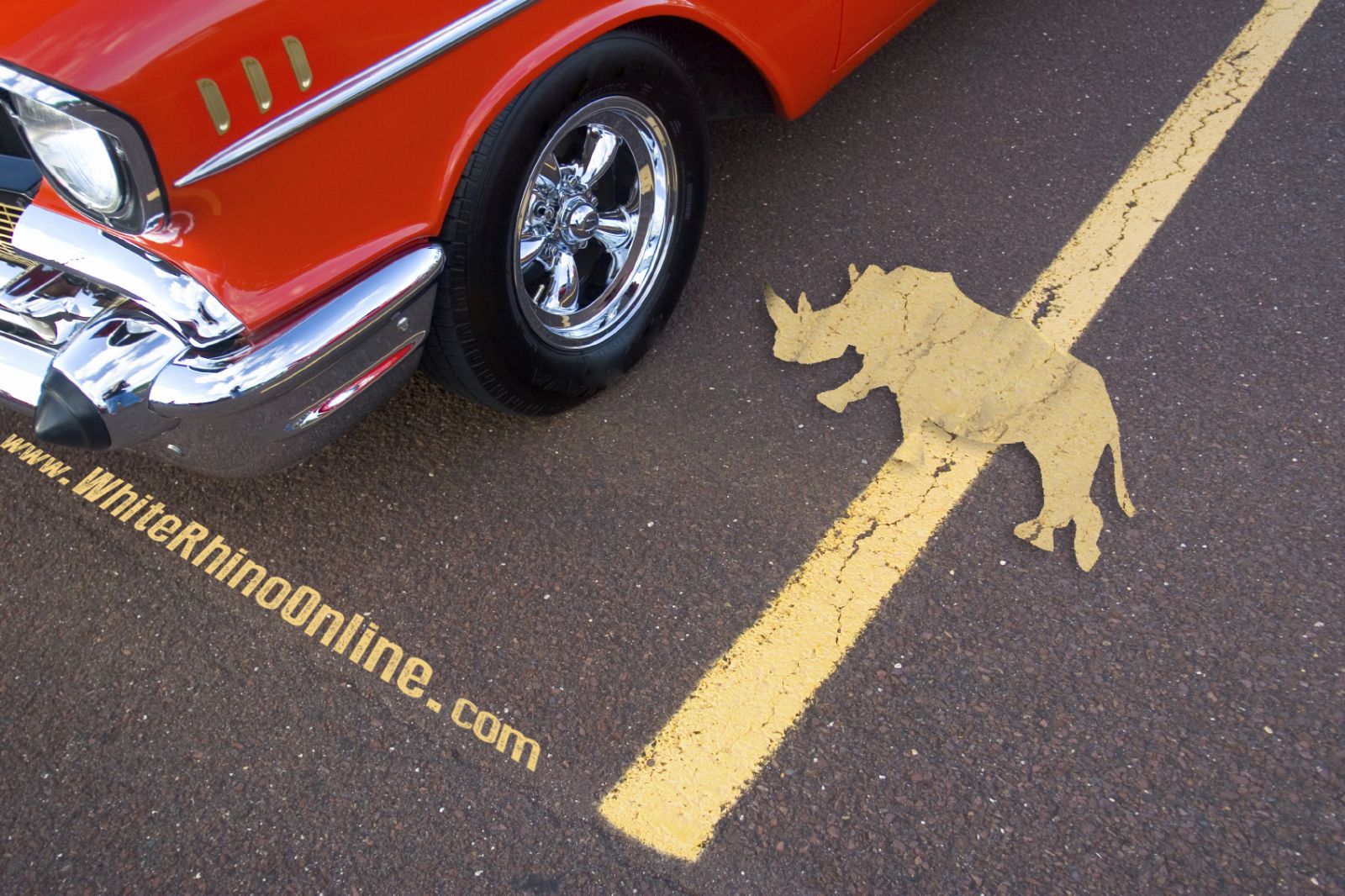 Free Event for Participants and Spectators.

---------Calling all owners of all types----------
(custom, antique, classic, muscle, modern, import, future, flying, floating, anything goes)
AWARDS & PRIZES -- $5.00 gift card to the first 40 registered car owners. 10 Sponsors choice awards, and Special Gift Card to Participants Choice Winner

Hosted by Thunderoads Roads Productions
Cash Jackpot Bingo
September 25, 2017
6:30pm
Cash Jackpot & it's free to play!

6 games and 6 prizes every week and of course the big money jackpot game where a black-out wins cash!
Open Mic w Rick Murk
September 25, 2017
9:00pm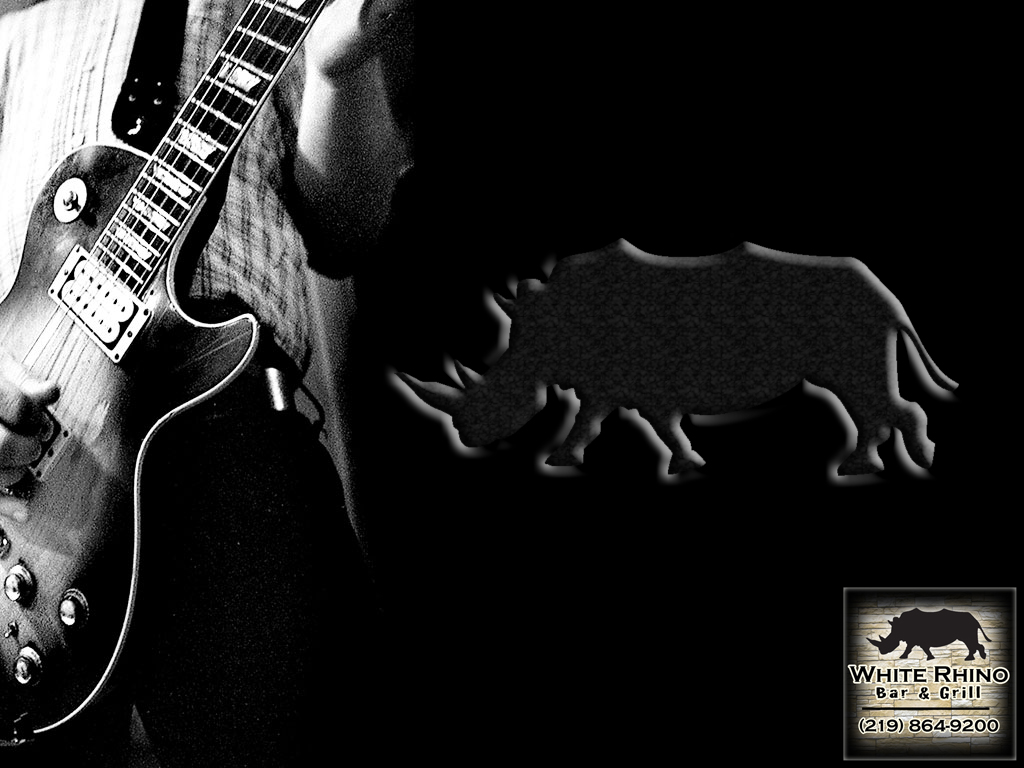 Bud Light Bottle | $2
Cherry Bomb | $2
Miller Lite Pints | $2
Absolut, Mandarin, Citron, Ruby Red, Lime | $4
Special Martinis | $4
Fat Tire Bottles | $3
Premium Pint of the Day | $3
33% Off Bottles of Wine