See our Upcoming Events!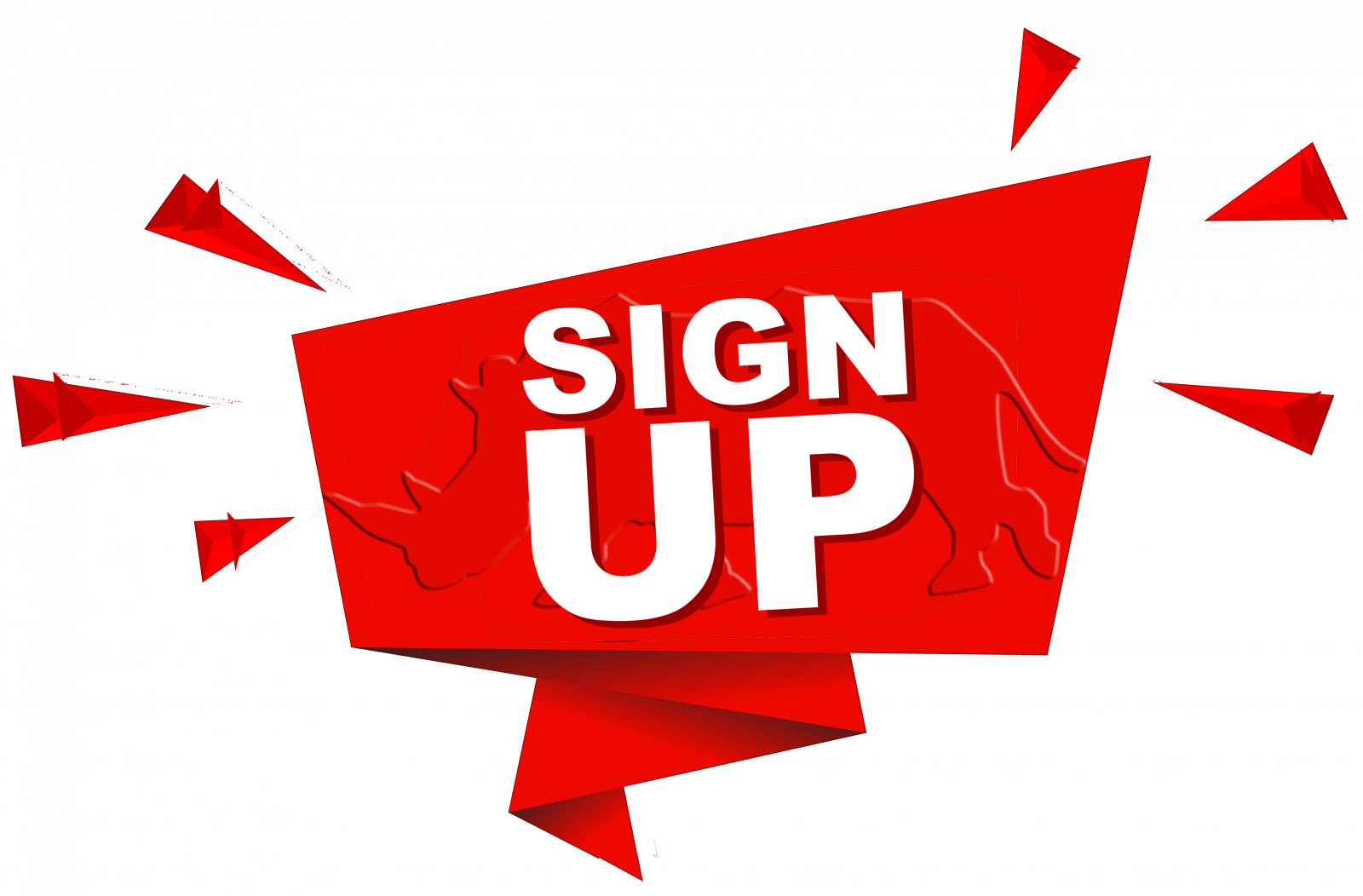 Sign Up for events by clicking the
shop link
above
View Event Calendar
Painting with Kids
November 18, 2017
10:00am

Sign Up Online




Bring the family for another "ONLY AT WHITE RHINO" event.

Painting with Kids.
Our wonderful instructor is hosting another great class at White Rhino.

Bring your family for a fun and kid friendly painting class.

Check out a few pictures from a previous class at
https://www.facebook.com/WhiteRhinoBarandGrill/photos_stream?tab=photos_albums

$25 per painter. Advance Sign Up and Payment required.

Please do not only click the attending link to sign up. Please call 219 864 9200. or visit

www.whiterhinoonline.com Click the 'SHOP' link

Cancellation -- At the time of sign up White Rhino reserves your seat, reducing the number of seats available for the event, and also preventing White Rhino from reselling your seat. As such, all sign ups are final and non refundable.
DJ Every Saturdsy
November 18, 2017
10:00pm
Bud Light Bottles | $2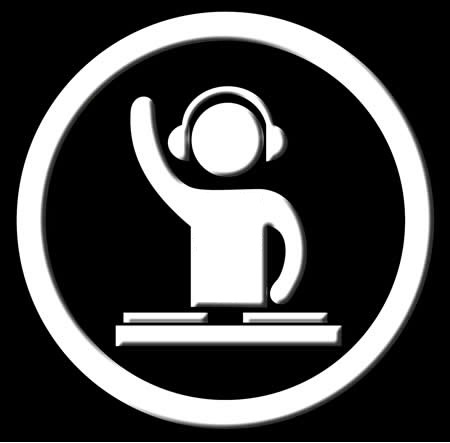 PBR Pint | $2
Cherry Bombs | $2
PBR Pint | $2
Cherry Bomb | $2
UV Apple, Raspberry, or Cherry | $3
Plantation Rum & Coke | $4
Sweetwater Hash | $3
Premium Pint of the Day | $3

Karaoke
November 19, 2017
9:00pm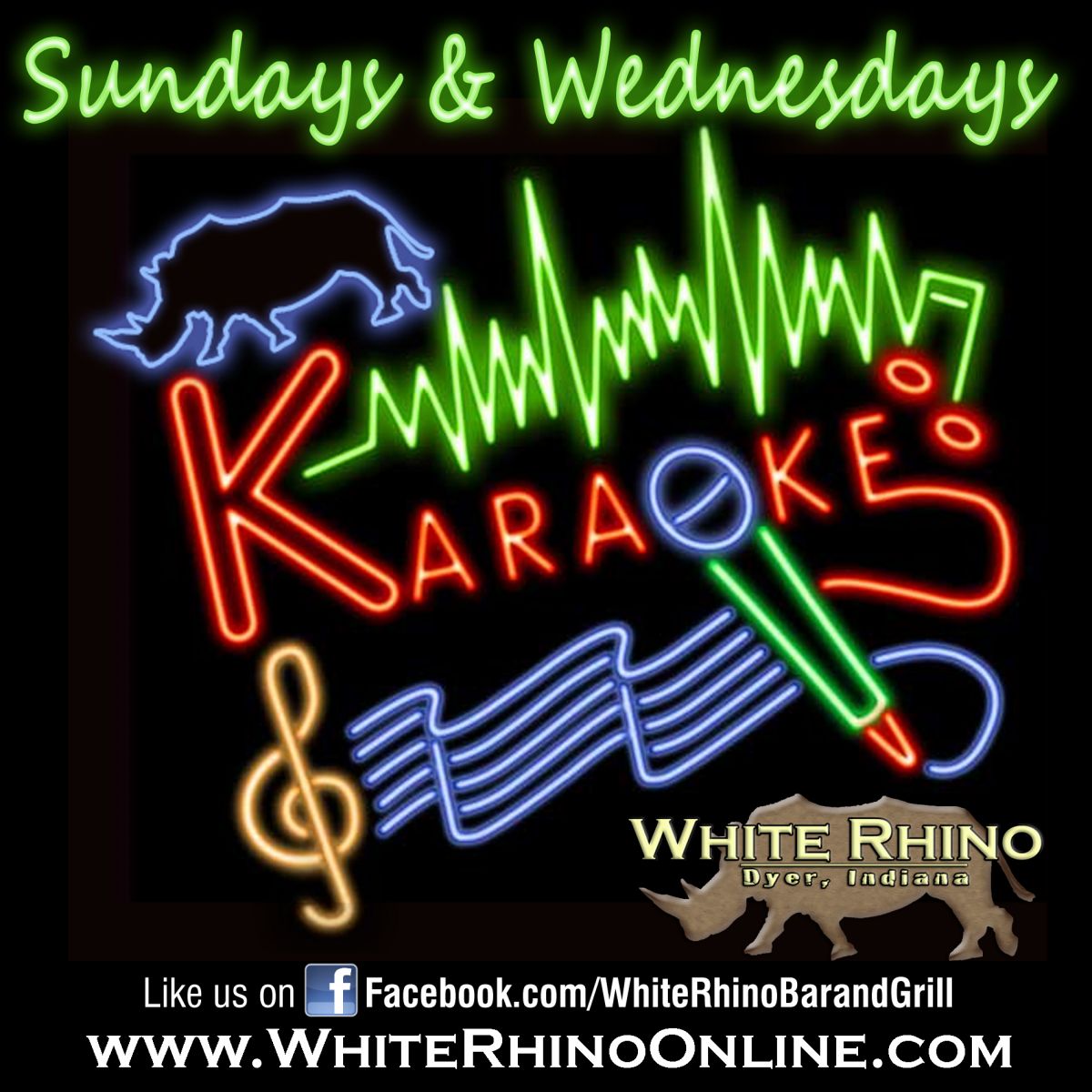 Miller Lite Pints | $2
Cherry Bombs | $2
New Amsterdam Vodka | $3
Long Islands | $3
Domestic Buckets | 4 for $10
Blue Moon Bottles | $3
Cider Pints | $3
Cash Jackpot Bingo
November 20, 2017
6:30pm

Cash Jackpot & it's free to play!


6 games and 6 prizes every week and of course the big money jackpot game where a black-out wins cash!
Trivia Tuesdays
November 21, 2017
9:00am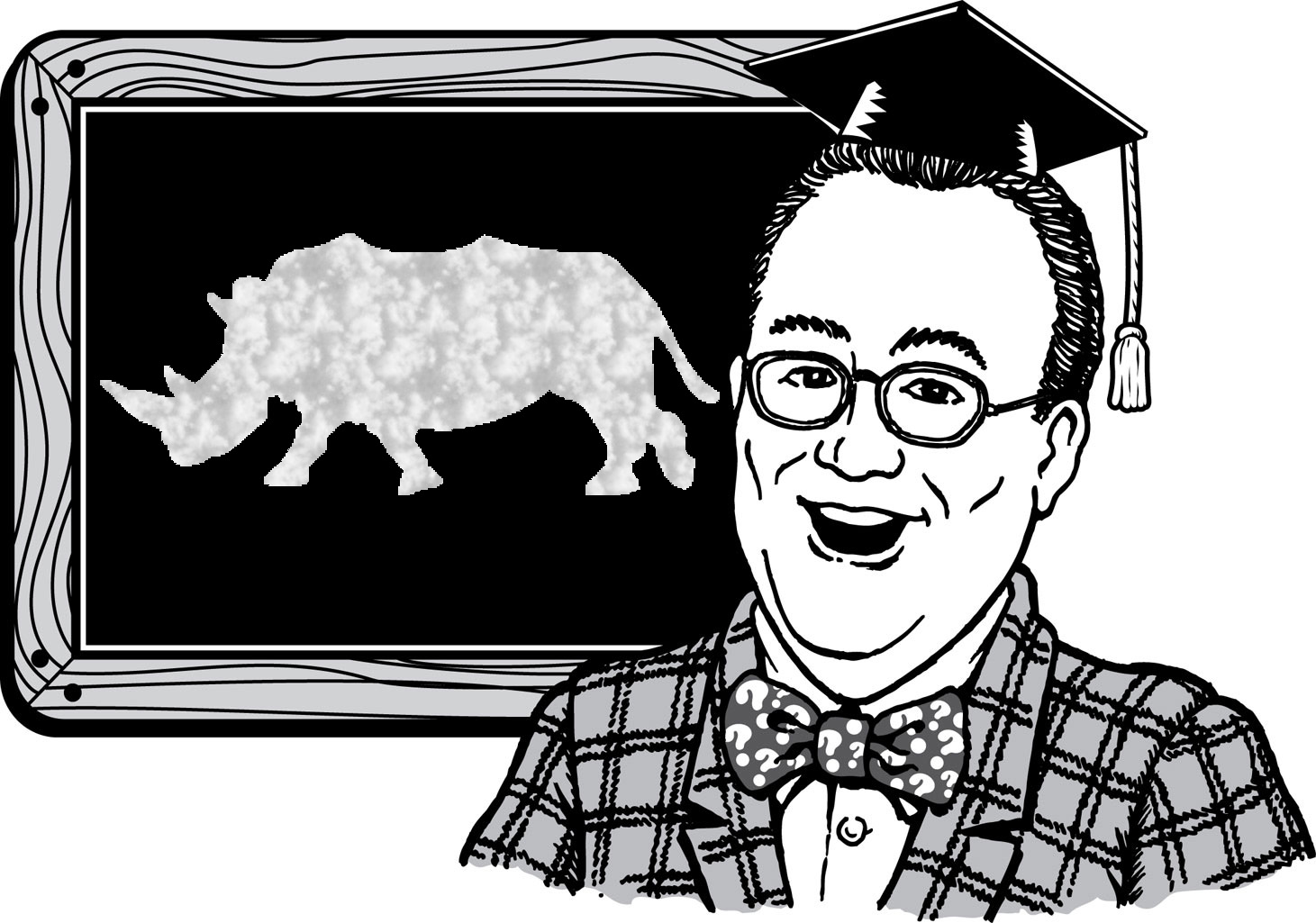 Free Trivia Contest! Questions, beer, & more!

Bud Light Bottles | $2
PBR Pint | $1.50
Cherry Bomb | $2
Corona & Corona Light | $2.50
Smirnoff Blueberry, Raspberry Whipped, Vanilla | $3
Herradura Margaritas | $4.50
Sun King Sunlight Cream Ale | $3
Premium Pint of the Day | $3