See our Upcoming Events!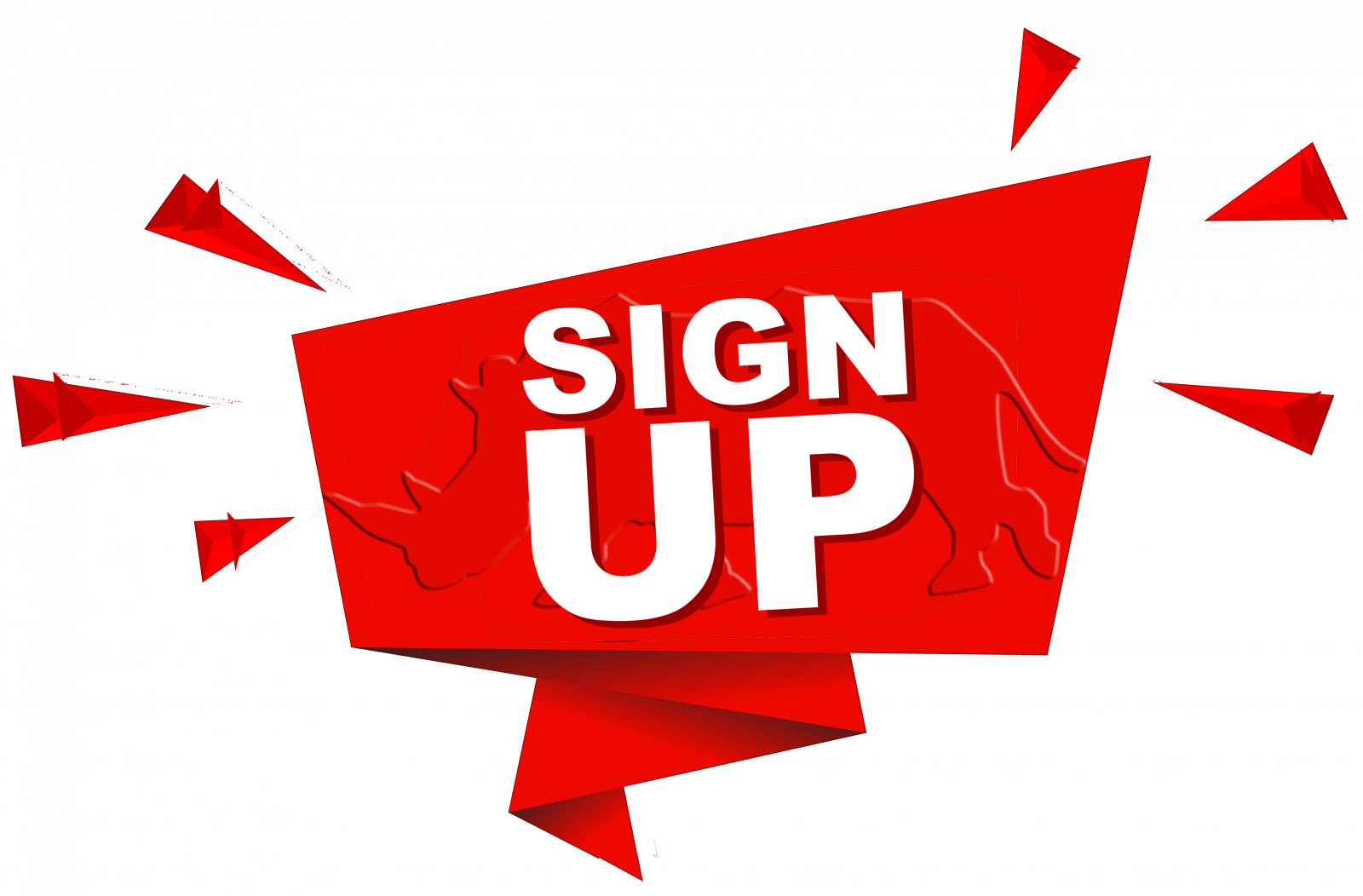 Sign Up for events by clicking the
shop link
above
View Event Calendar
Cash Jackpot Bingo
December 13, 2017
6:30pm

Cash Jackpot & it's free to play!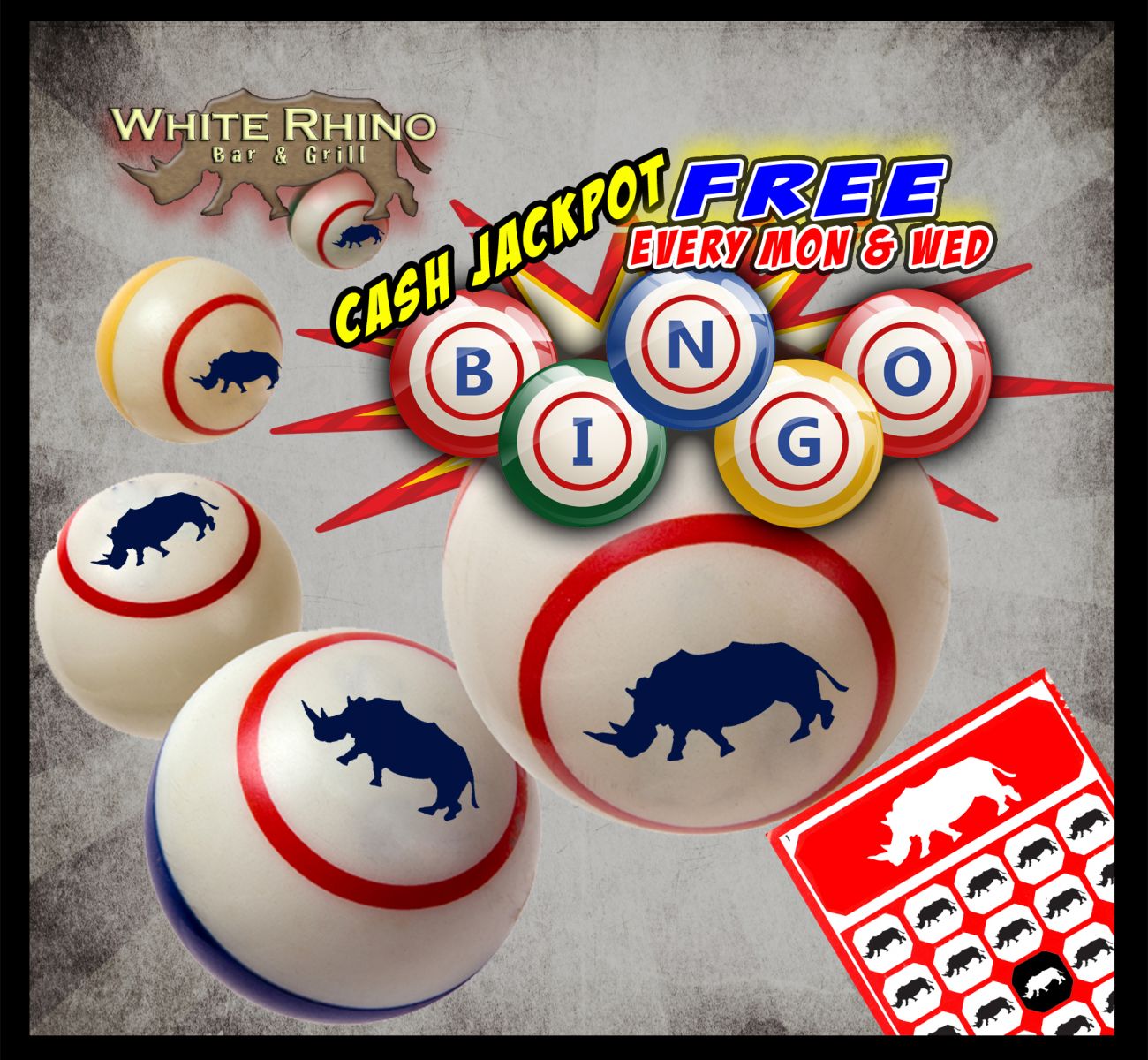 6 games and 6 prizes every week and of course the big money jackpot game where a black-out wins cash!

Karaoke
December 13, 2017
9:30pm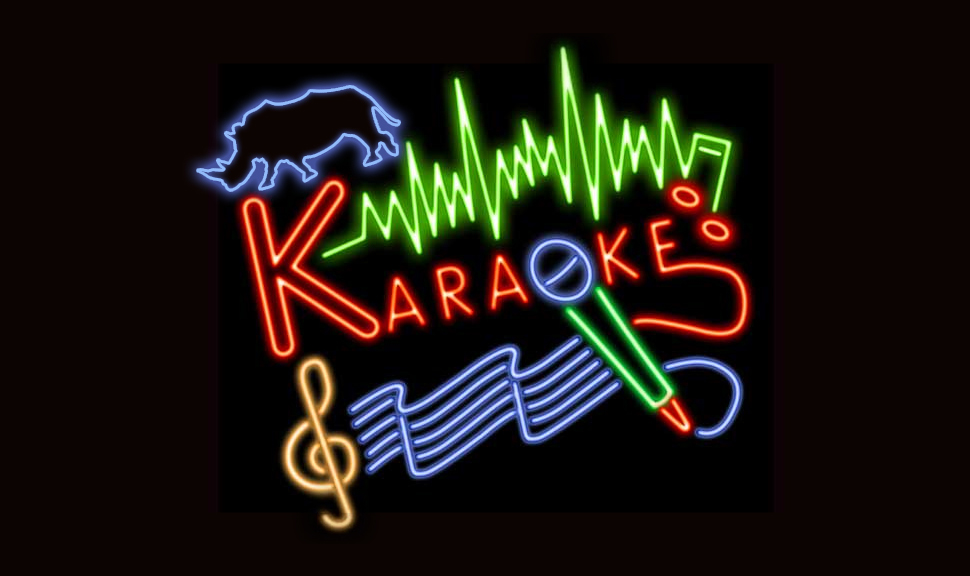 PBR Can - 2
PBR Pint | $2
Bud Light Bottles | $2
Cherry Bombs | $1.50
Fire Whiskey | $3
Three Olives Coconut, Grape, Loopy, Strawberry | $3
Red Stag & Cola | $3
Devils Trumpet Notting Hill Riot Bottles | $3
Premium Pint of the Day | $3

DJ Every Friday
December 15, 2017
10:00pm
Bud Light Bottles | $2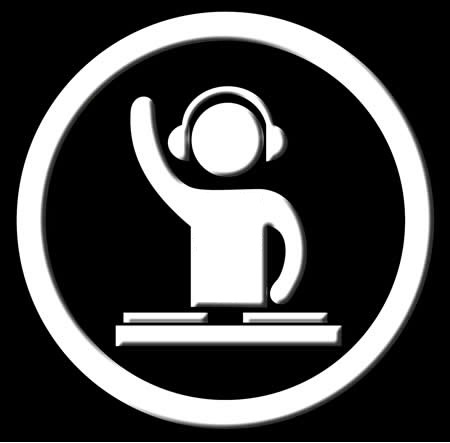 PBR Pint | $2
Cherry Bombs | $2
New Amsterdam Vodka | $3
Bushmills & Cola | $3
Founders Centennial IPA Cans | $3
Premium Pint of the Day | $3
House Wines | $5

Breakfast with Santa
December 16, 2017
9:00am


Includes buffet breakfast, a photo with Santa, and a toy.
Seatings are 9am and 10:30am - Reservations suggested $7.99 Adults, $3.99 Children
DJ Every Saturday
December 16, 2017
10:00pm
Bud Light Bottles | $2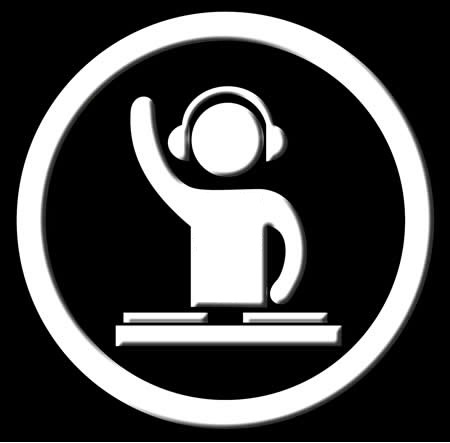 PBR Pint | $2
Cherry Bombs | $2
PBR Pint | $2
Cherry Bomb | $2
UV Apple, Raspberry, or Cherry | $3
Plantation Rum & Coke | $4
Sweetwater Hash | $3
Premium Pint of the Day | $3