Community Involvement
White Rhino Bar & Grill is proud to be part of the Dyer community. We know we would not be a success without the support of our family, friends, and our local community.
Some of the ways that we try to give back to the community are:
By Sponsoring local events and programs
Donating door prizes for fund raisers and auctions
Being a steady employer of more than 70 people
By maintaining membership to local organizations, like the Dyer Chamber of Commerce
Donating in support of educational advancement, through fundraiser donations, discount coupons, fundraiser nights, and much more.
---
DONATION REQUEST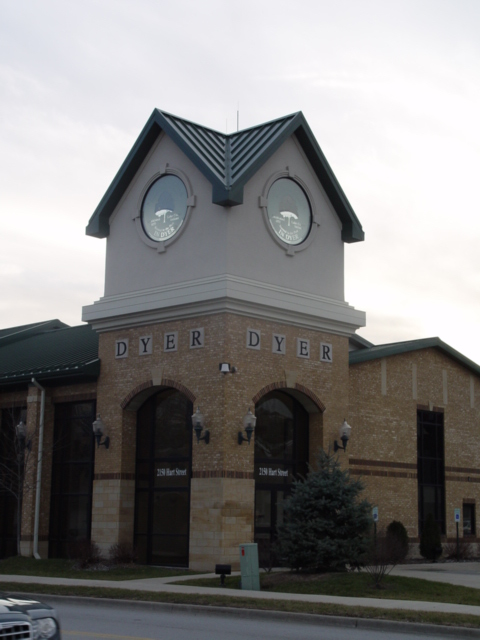 Thank you for your interest in White Rhino Bar & Grills Donation Program. We are proud to support Dyer and our neighboring communities.
You may request a donation either by mail, email, or fax. Please allow us at least two weeks to review your request. Please be sure to include the following information:
Organization Name
Event Type and Name
Date of the Event
Deadline for donation
Type of donation requested
Contact Name
Contact Email or Fax
Contact Phone
Contact Address
Due to the quantity of donation requests we receive, White Rhino Bar & Grill is unable to fulfill every donation request. We will contact you by email or fax if we are able to fulfill your request. While we do our best to fulfill all types of donation requests, we are most able to fulfill gift certificate requests.
White Rhino Bar & Grill
101 Joliet St unit 900
Dyer, Indiana 46311
Fax: (219) 865-8335
Ryan@WhiteRhinoOnline.com